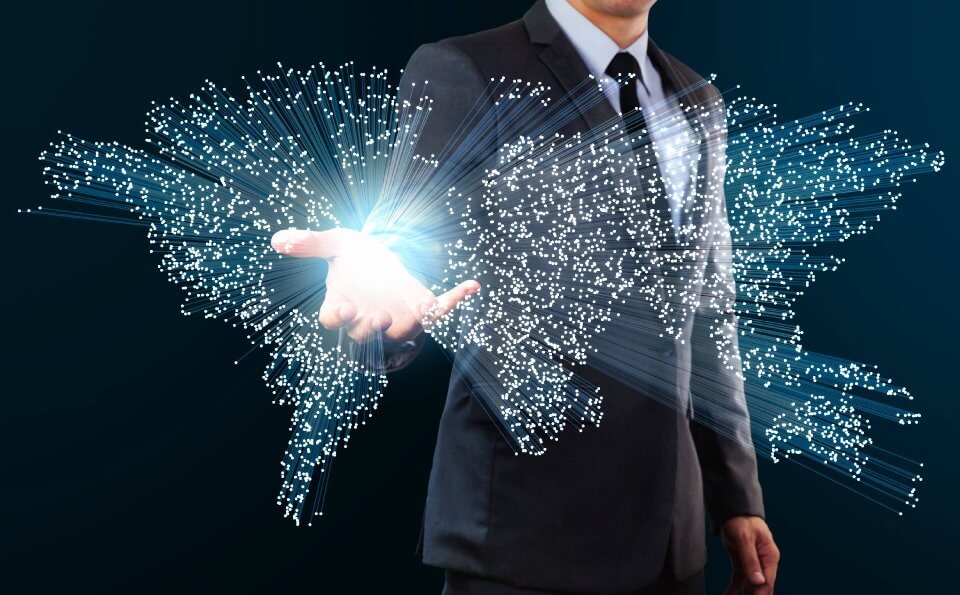 Used in MDA、HDA、EDA cabling system to meet 10G /40G /100G.
Ultra High Density System Modules can be installed in Enterprise networks utilising and MTP/MPO. The installation is fast and easy, which doesn't require the installer to be equiped with in-depth fibre optics knowledge.Traditional splicing installation techniques can be applied. There is a wide selection of cable types including tight buffer, loose tube, micro cable or nano cable which can be utilised.
Frame housing with the function of protecting , managing and organizing optical cables. In today's data centers and SAN environments, space is often at a premium, making density more critical than ever.
OPF high-density fiber optic cabling solutions assure advanced performance and reliability for space-constrained installations, which will help to achieve better space utilization.Using a comprehensive solution of high-density fiber optic housings with OPF fiber enclosure and OPF fiber patch panel or pre-terminated fiber optic boxes provides a complete fiber cross-connect or interconnect cabling solution for applications requiring maximum density is required.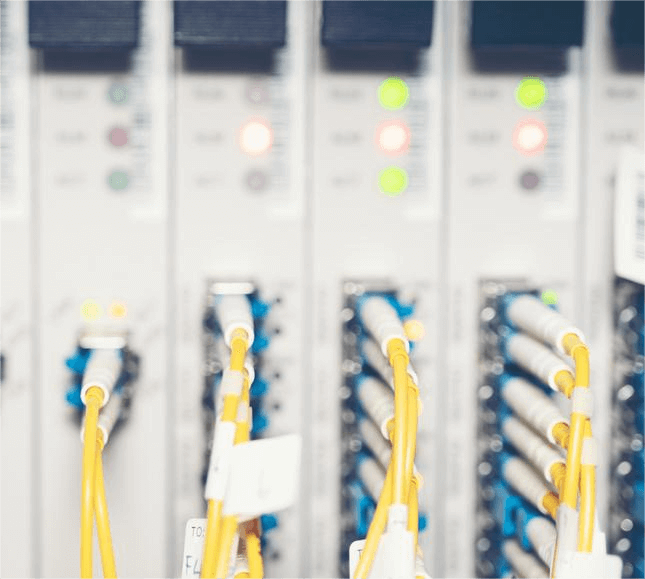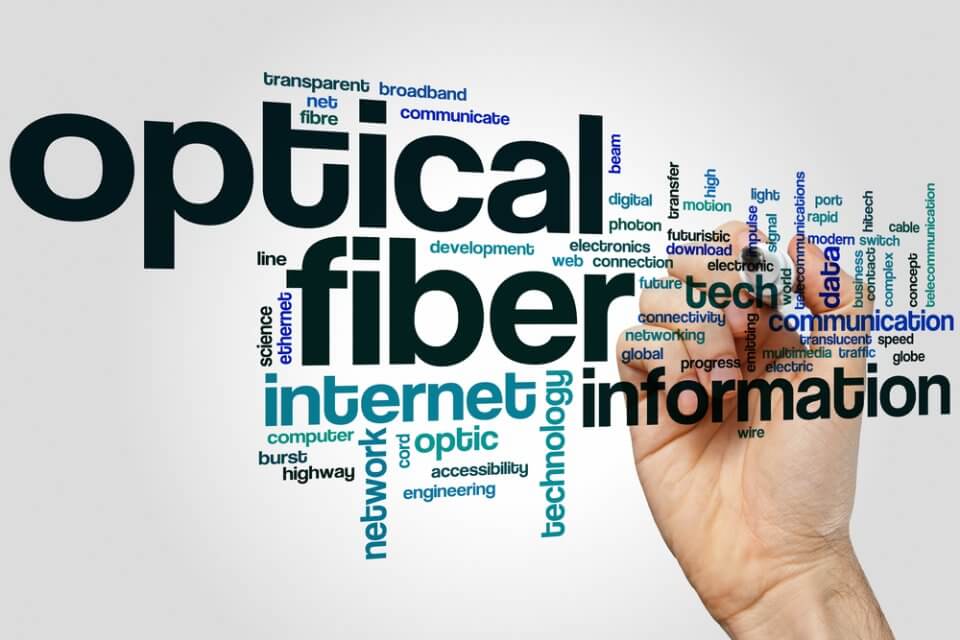 MPO adapter installed in the box for 40G / 100G trunk docking.
It can break out MPO/MTP connectors into separate SC/LC ports. In OPF MPO/MTP Cassette, all of the fiber wiring is done internal to the cassette, so it meets the demand for quick and easy installation.
MPO transfer module packaging structure is mainly used to branch the 12-core MPO connector of the MPO trunk optical cable terminal into a single core or double core conventional connector. The output of the module can be connected directly to the output port of the system equipment, the port of the distribution frame, or the client through the single core or double core jumper.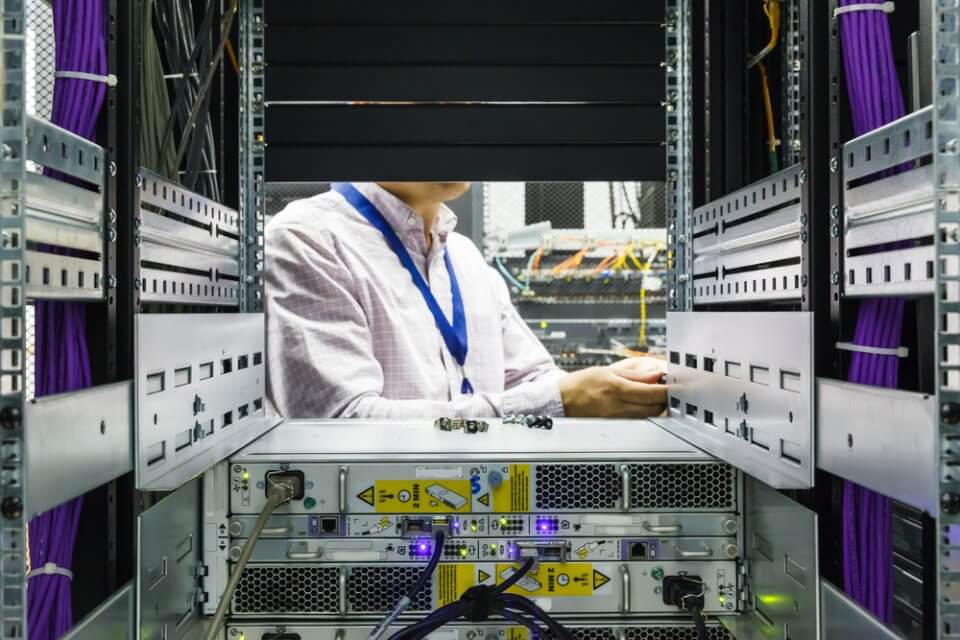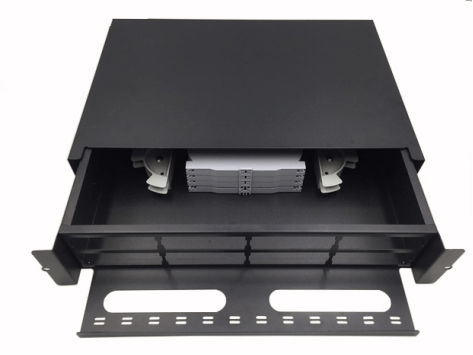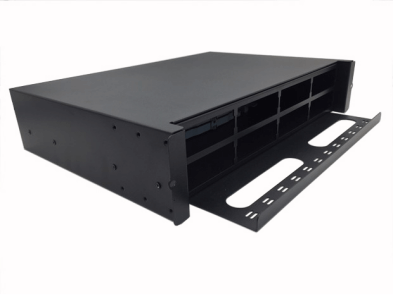 This splicing termination module module is characterized by a single core or dual core port at the front and end of the module. It can select 12 sc simplex connectors and 12 Ic duplex connectors, and install one or two adapters on the back accordingly. The module is a transfer jumper, directly connecting the front panel of the module with the back adapter.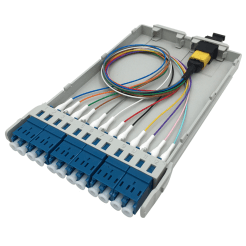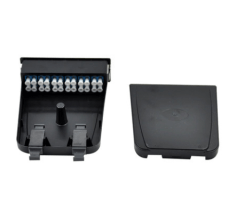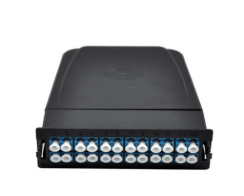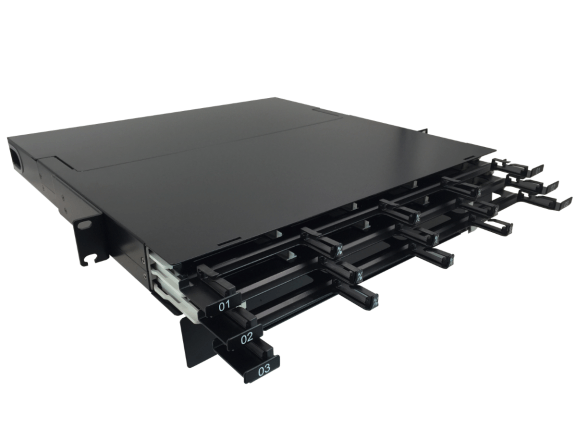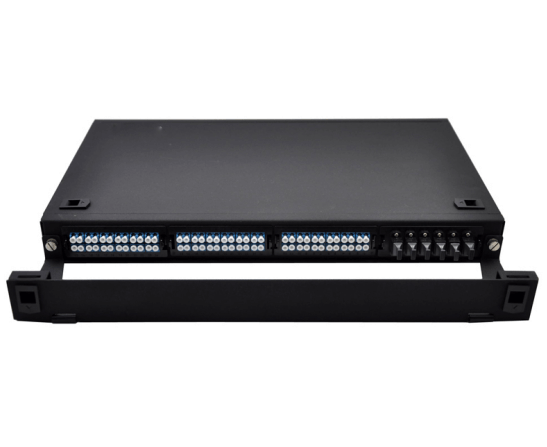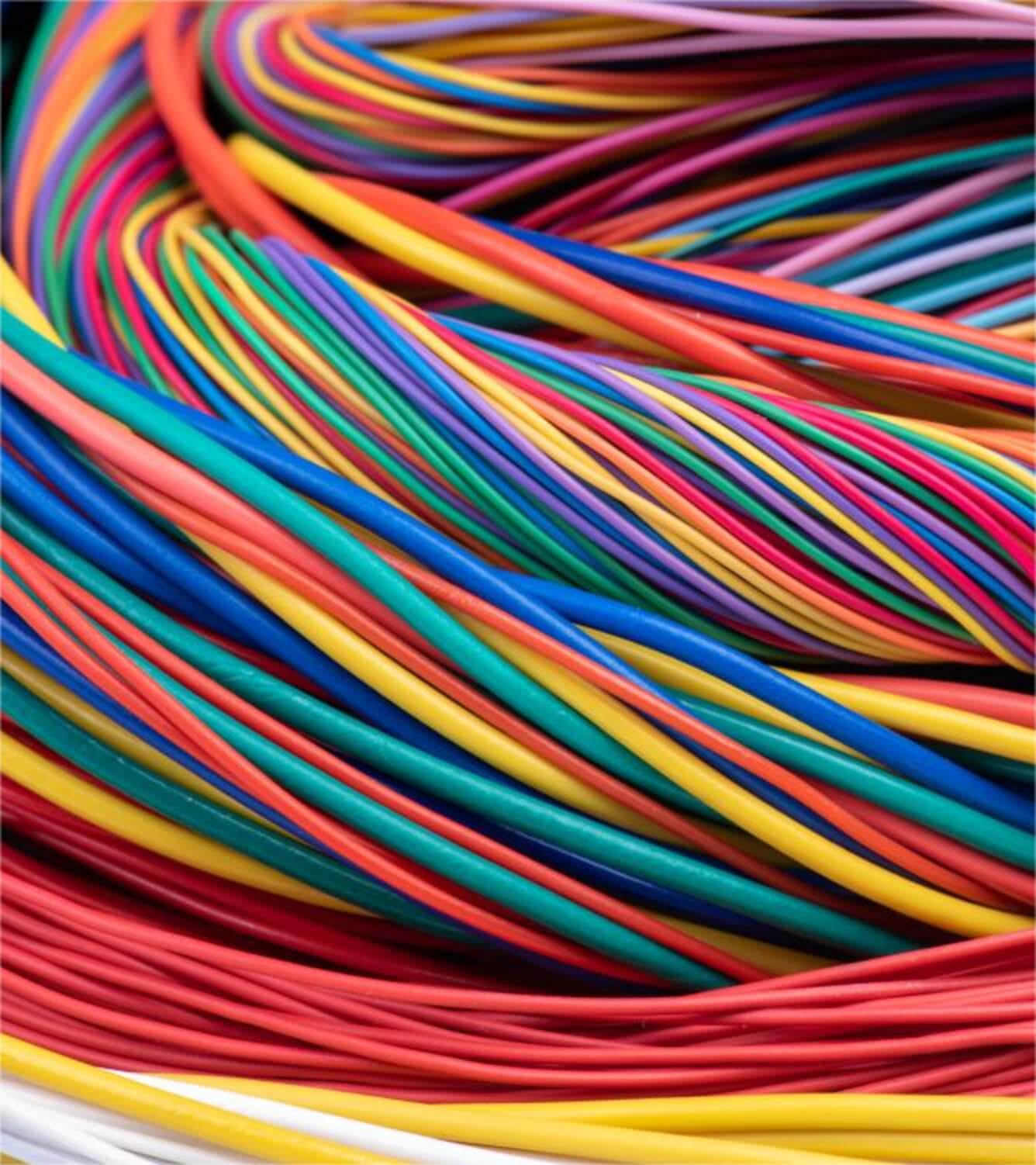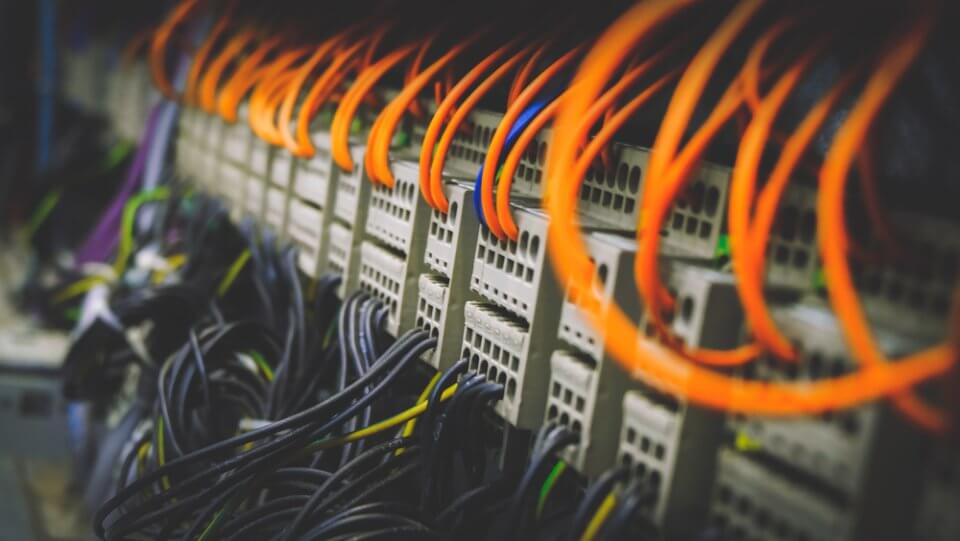 Please don't hesitate to contact our technical consultant for more details
Email : Bella@o-pf.com