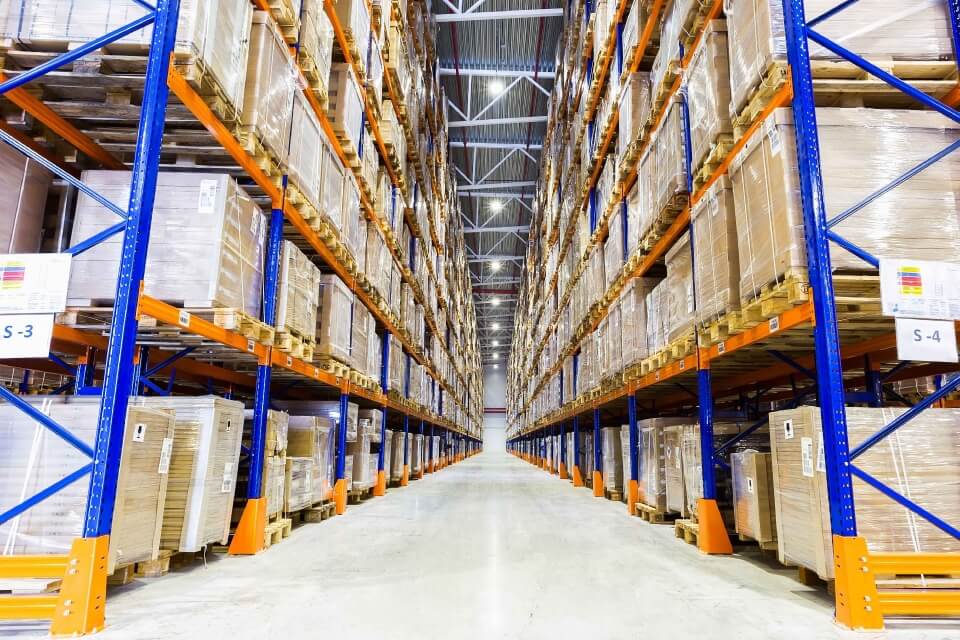 Request Sample
We encourage customers to use our free request sample service before purchasing large quantity. Below is a list of 15 products that you can get free samples from by apply to us via the contact details provided at the bottom of the page. Just fill in a OPF <sample request list form> and we will arrange your free samples within 48 hours.
Remarks
● You only need to pay $30 USD ( OPF will bear the remaining international cost for YOU ) ;
● You can order more samples out of the <Sample Request List> , please refer OPF's main catalogues for more reference.
Noted if you wanna add more samples, OPF will cover you $30 USD shipping cost & you need to bear the rest shipping cost and local duty tax.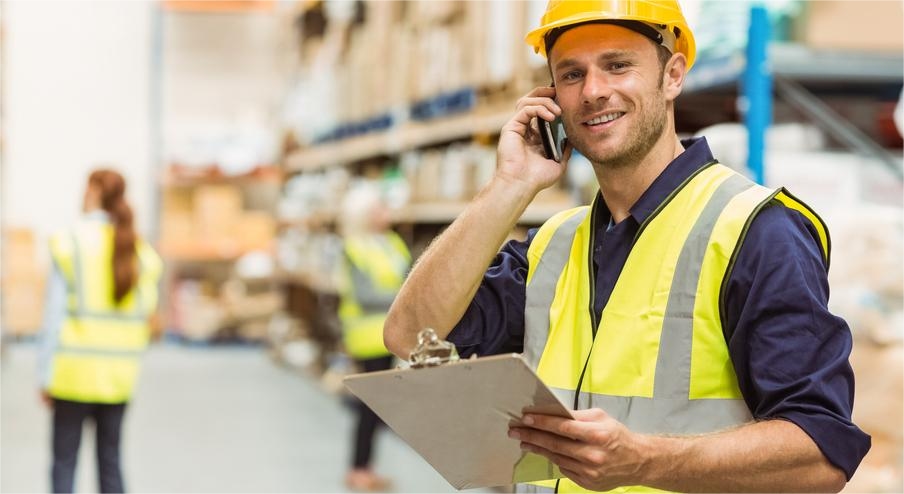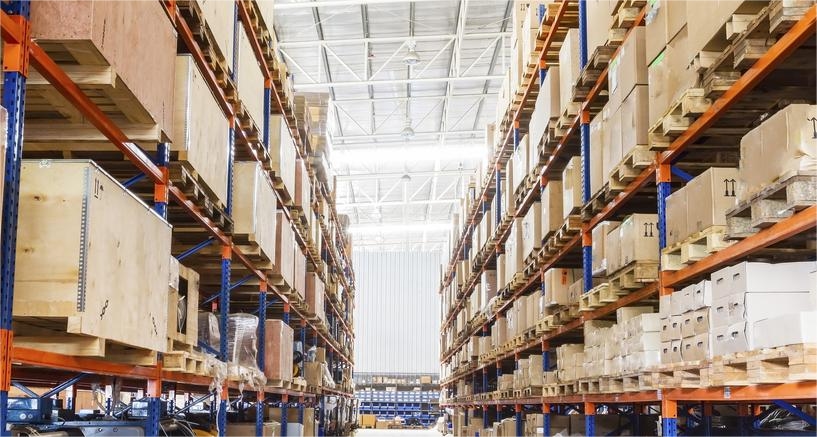 15 Products Sample Request List:
The amount of free samples is optic fibre cable: 0.3-0.5 Meter each, other products: 1 PCS each.
1.GYXTW 12F G652D
2.GYTS 24FG652D
3.ADSS 12F G652D
4.GCYFY 144F G652D
5.GJXFH 2F G657A1
6.GJYXCH 1F G657A1
7.1*8 SC/APC G657A 1 Meter White
8.SC/APC SM SX Green
9.SC/UPC SM SX Blue
10.Fast Connector SC/APC
11.Fast Connector SC/UPC
12.SC/UPC Yellow SM 0.9 1M pigtail
13.SC/APC Yellow SM 0.9 1M pigtail
14.SC/UPC-SC/UPC SM SX 3.0 1M Yellow
15.SC/APC-SC/APC SM DX 3.0 1M Yellow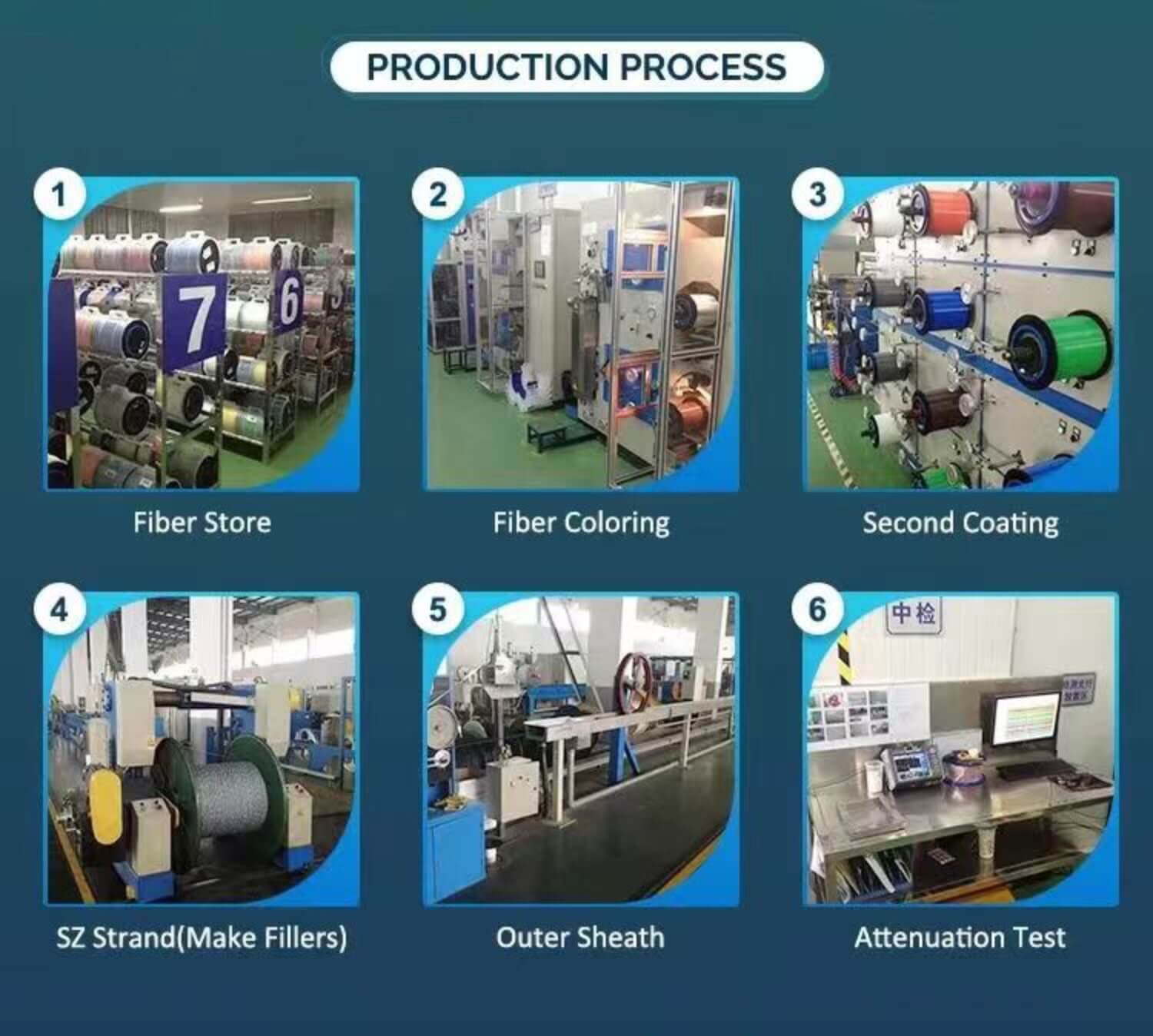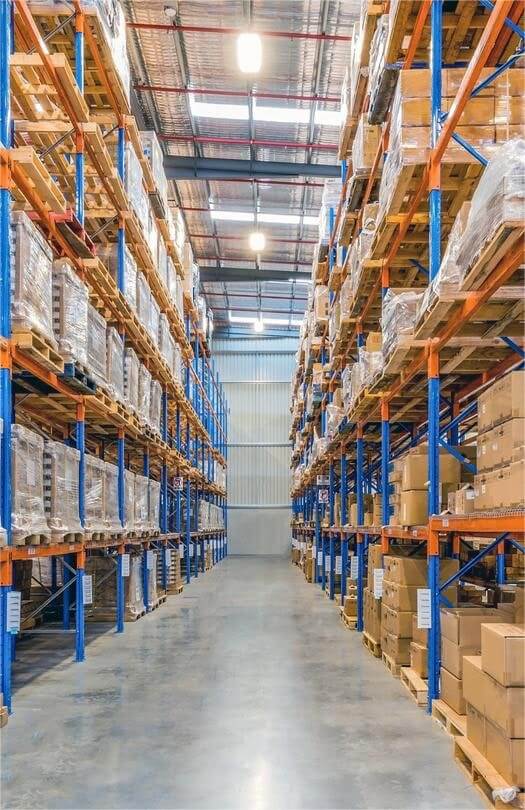 Question & Answer


• Question 1: How much the Samples Cost?
Answer 1: Free, OPF offers VIP customers Free Samples within 100USD.
• Question 2: OPF has all the stocks in warehouse?
Answer 2 : Unfortunately No, as OPF is one manufacturer, we wont have all the products in stock. Please check your needed samples from
• Question 3: Why Customers need to pay shipping cost by themselves ?
Answer 3: Because OPF bears sample production cost
• Question 4: Can I order more samples out of the <Sample List> ?
Answer 4: Because OPF bears sample production cost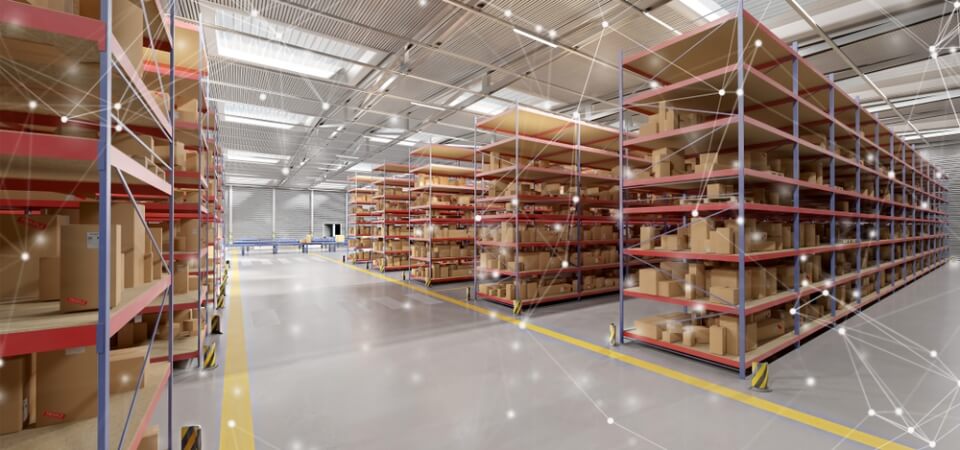 Question 5: Can I order as more samples as possible? Some additional cost?
Answer 5: Yes , of course. But it will exist more shipping cost for you.( More items, more weight or bigger Volume ==> Result in expensive shipping cost)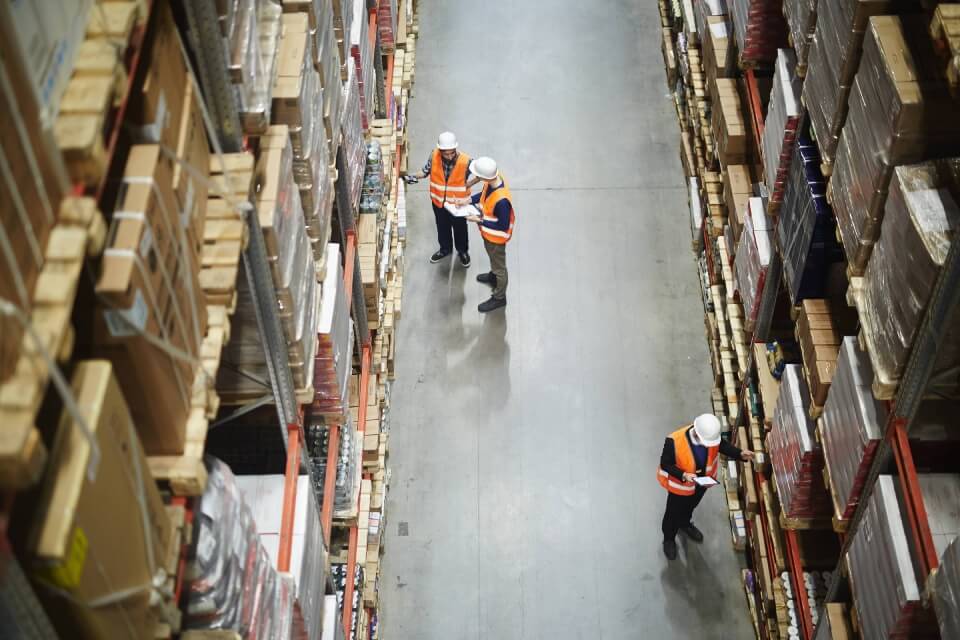 Question 6: What kind of Samples will cost you more shipping cost ?
Answer 5: Like, Closure and ODF, Carbinet, and Cable Hardware are heavy or big volume items. The heavier ( or bigger volume), it may cost you more expensive cost!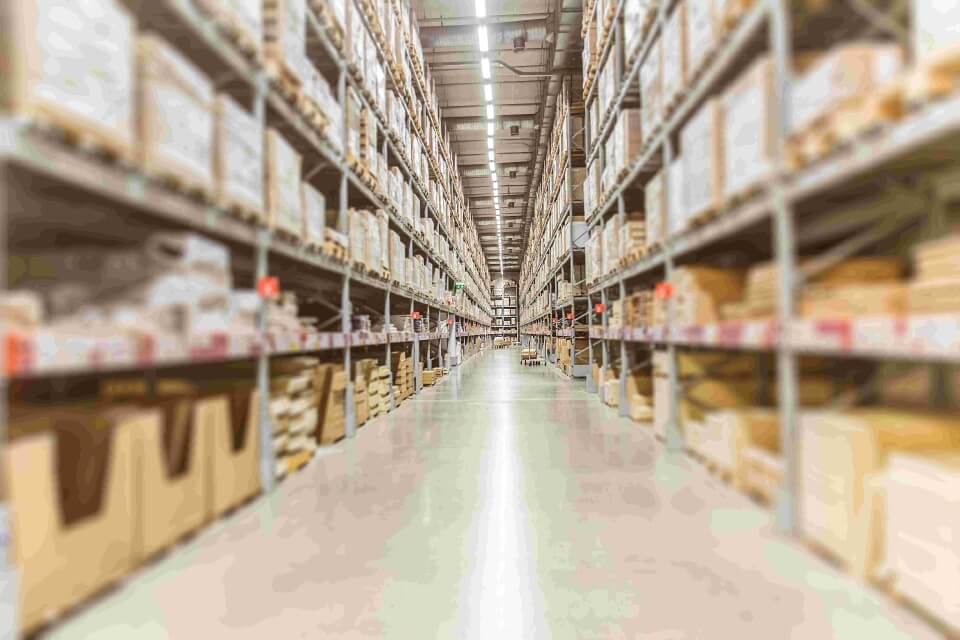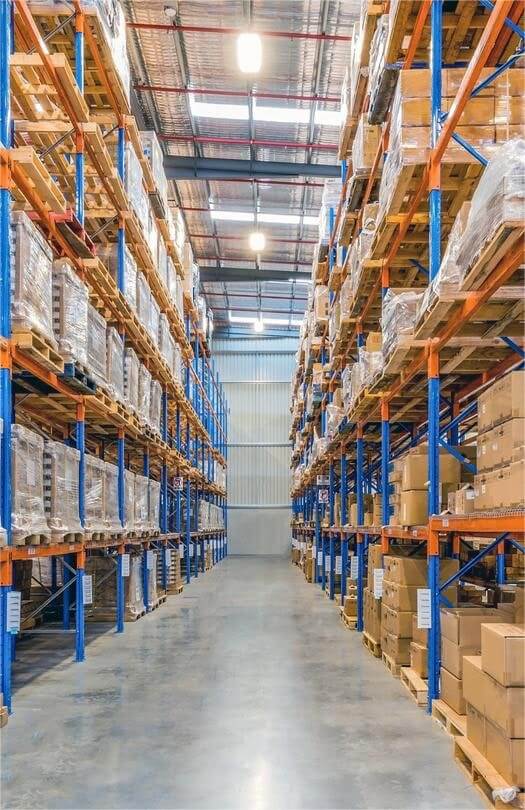 • Payment?
In any way, you are willing to pay us: by TT, PayPal, Letter of Credit, bank cheque, in USD currency, or in some cases, in your local currency. Please note we have companies and corporate bank accounts running in many countries nearby yours (please read overleaf), including those places hosting offshore banking facilities such as Miami, Panama, Dubai, and Hong Kong. We do require getting some kind of guarantee of funds and payment from your side upfront, which can be one or a combination of the following: a promissory note, a cheque, a SOFT PROB, and/or a LOI.
• Can do OEM?
Definitely, we are manufacturers and as such, can provide you with fully branded product development and even customized to your needs, yes.You do not have a brand? Well we do, for your convenience. It's called OPF a brand registered in Belgium. But we do not mainly focus on our brand, but on the products, your products, your market, with full support from us.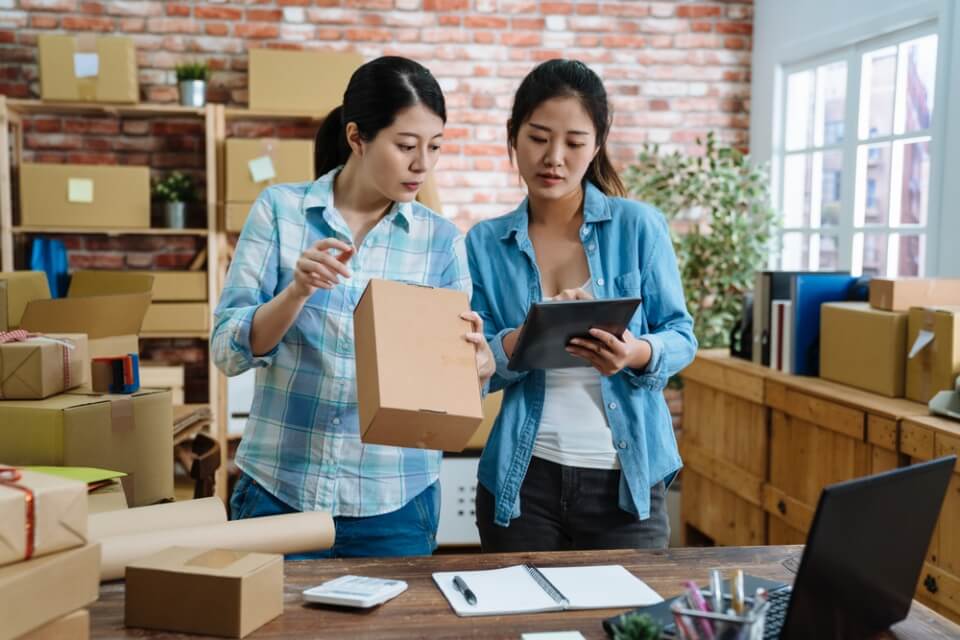 Please don't hesitate to contact our technical consultant for more details.
Email:bella@o-pf.com
Whats app:+8613510657722