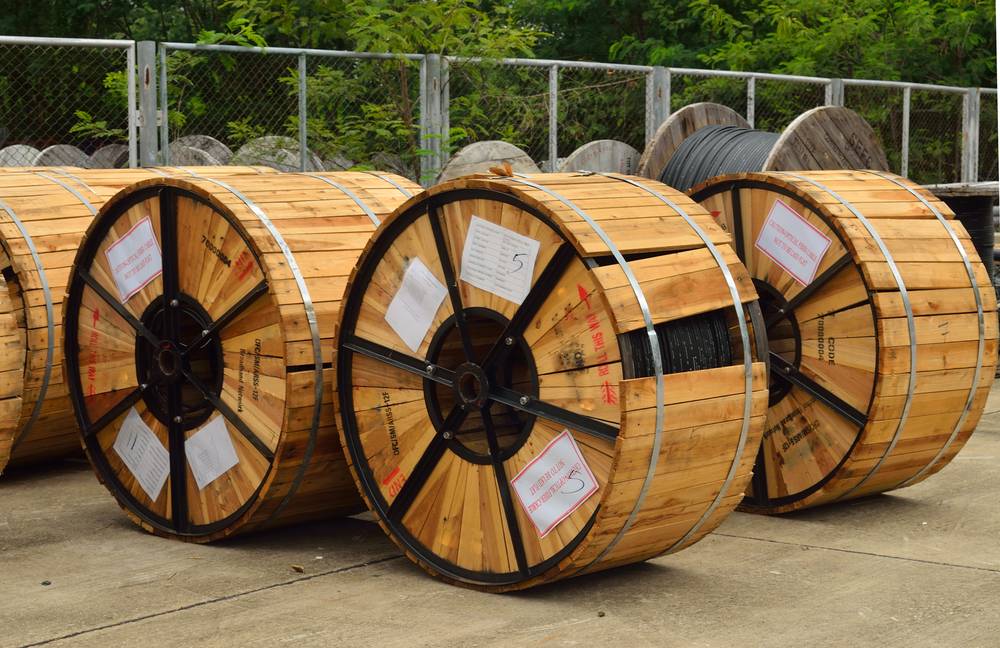 Founded in 2006, with 20-year experience, OPF is a large fiber optic products supplier in China of optic fiber cable and integrated optic fiber cable accessories that touch key optical access markets. To improve the home users connection and accelerate the development of online services and needs. OPF has invented more flexible and stable fiber to the home connection solutions and structured cabling solutions.
OPF and fiber optic partners from all over the world connect with each other to make out plenty of backbone solutions in varies site and city across the country. They especially fit to use under severe surroundings.
Many exceptional structures cables are add into the backbone solutions, these are cables made and connected with durable jackets, hence, they can better stand the sun burning damage, and harsh wind speeds, very low temperature together with strong pulling stress and workable under high voltage.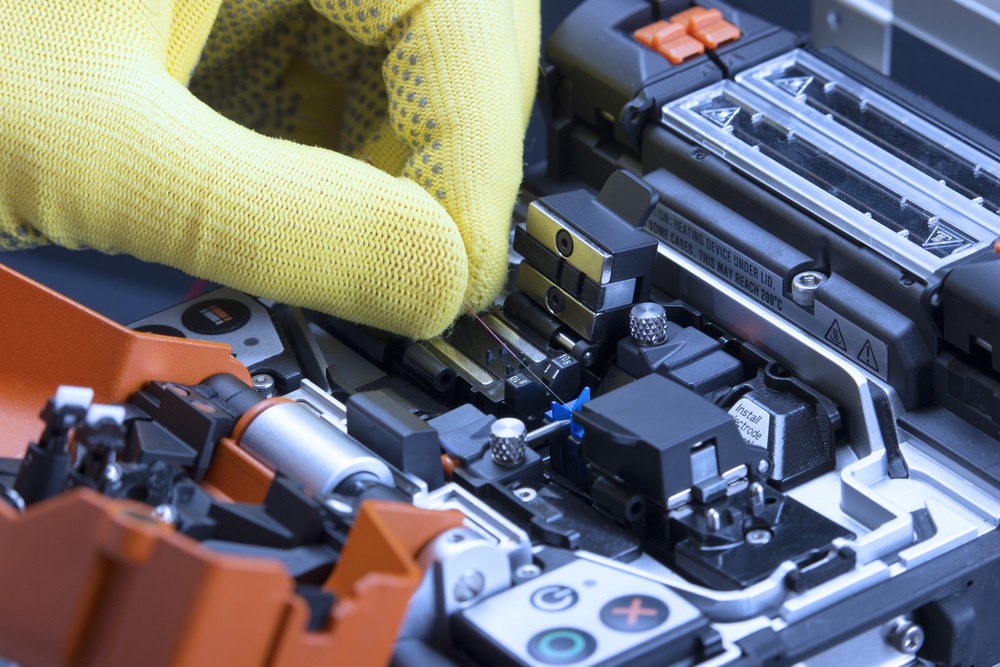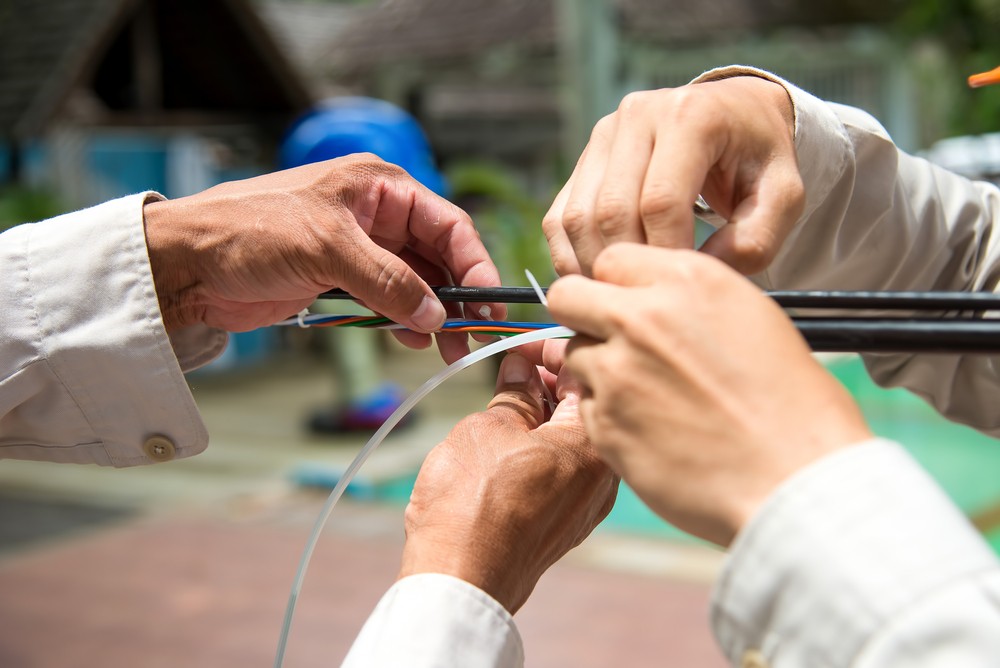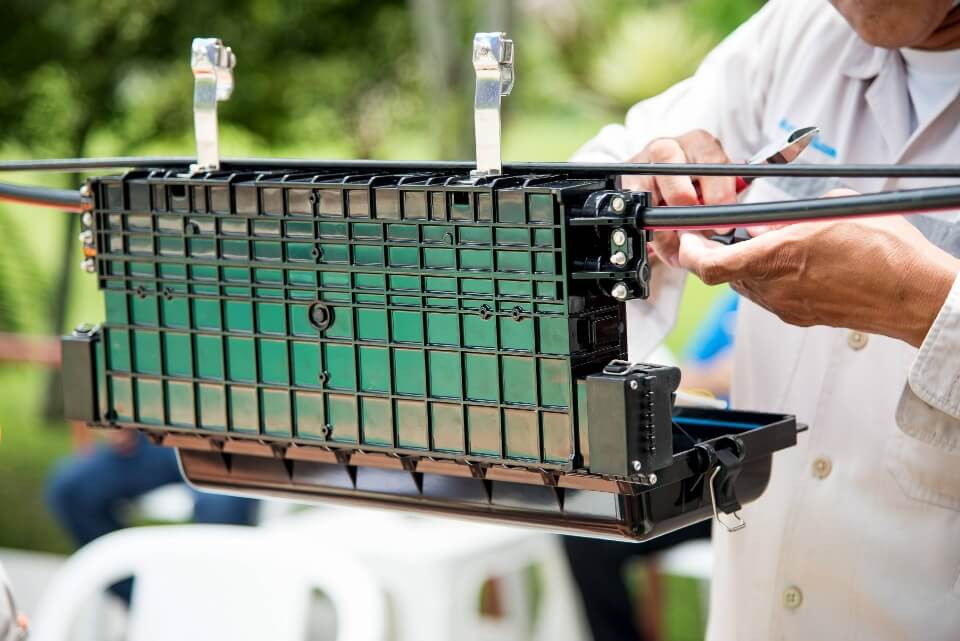 OPF has 20 years of working experience with power stations and fiber optic industry. We have several network solutions dedicated to the power high voltage industrial connection. We are a professional hi-tech fiber optic company engaged in R&D, manufacturing, and distribution. Our company will continue to provide customers with quality products and satisfactory after-sale service timely.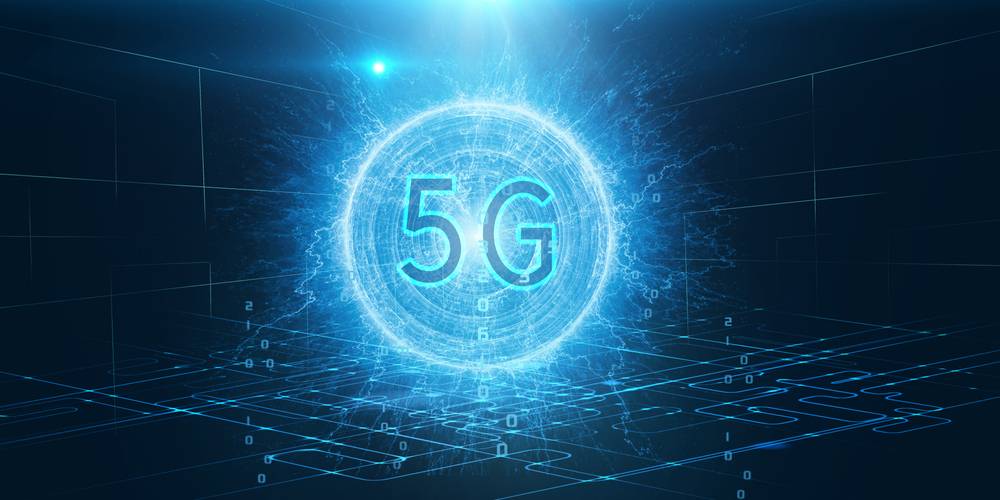 The power industrial requirements are also our foundation of OPF products. OPF is committed to the advanced development of electronics power system communications; OPF obtain the good reputations as excellent fiber optic supplier all these years from customers around the world for its short lead-time, fast delivery, and timely after-services.
OPF is trusted by partners to offer all kinds of fiber optic solutions. Our technicians can provide solutions that satisfy customers. We deliver fiber optic products made in China OPF and solutions for the telecom market. OPF fiber optic products factory has manufacturing facilities for complete telecom solutions to supply products. We can do 200,000 kilometers of cable per month, which means that 90% of our product is cable, our products cover ADSS, ASU, Drop Cable, Micro Duct Cable, OPGW, Quick Connector, PLC Splitter, Closure, FTTH Box, etc. We can also do OEM and customize your needs;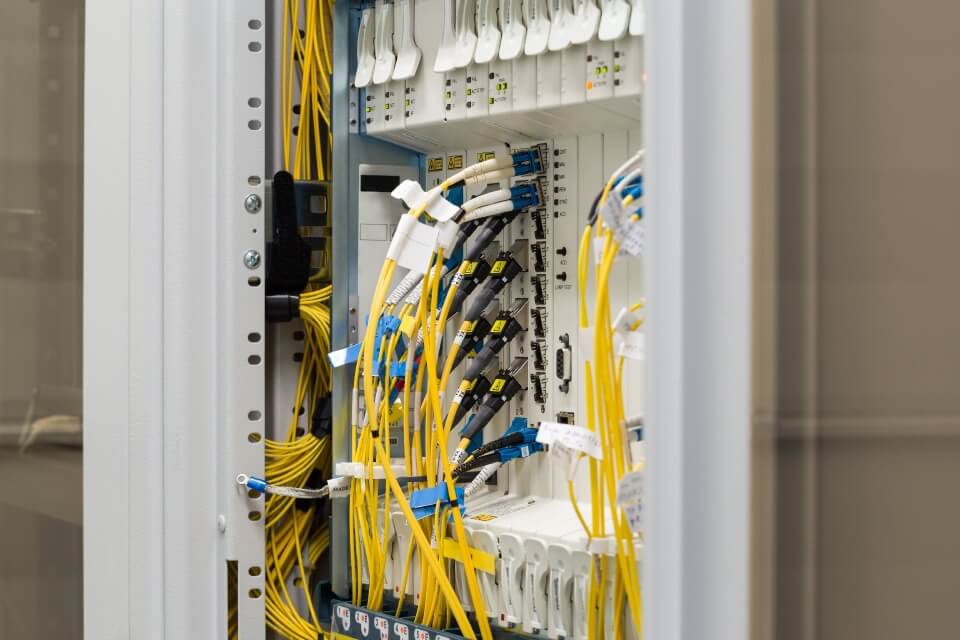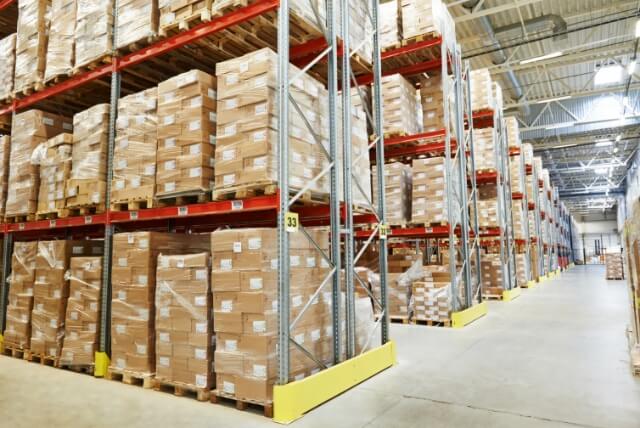 Based on the needs for data center construction, we introduced the high-density optical fiber distribution frame, which simplifies the field installation in the data center environment and improves the new energy of the system to achieve higher system density. OPF Free Sample Solution supports free sample up $100 USD for companies all over the world. This sample solution offers customers the opportunity to test the quality of the product and they also can show to their customers before placing an formal order from us.
As an optical fibre cables manufacturer for 20 years, OPF has extensive experience in fiber optic cable manufacturing, and Fiber Optic Backbones, fiber optic solutions, structured cabling solution. OEM designs and financial support empowers the integration of multiple platforms providing greater flexibility and reduced costs. Up to 180 days credit term, and up to $5 million in products. Financial support will be together with our big project finance of up to 20 million and five years with the local partners to support the delivery of the advanced information highway for the local societies. This policy is rarely seen in China fibre optic products supplier market.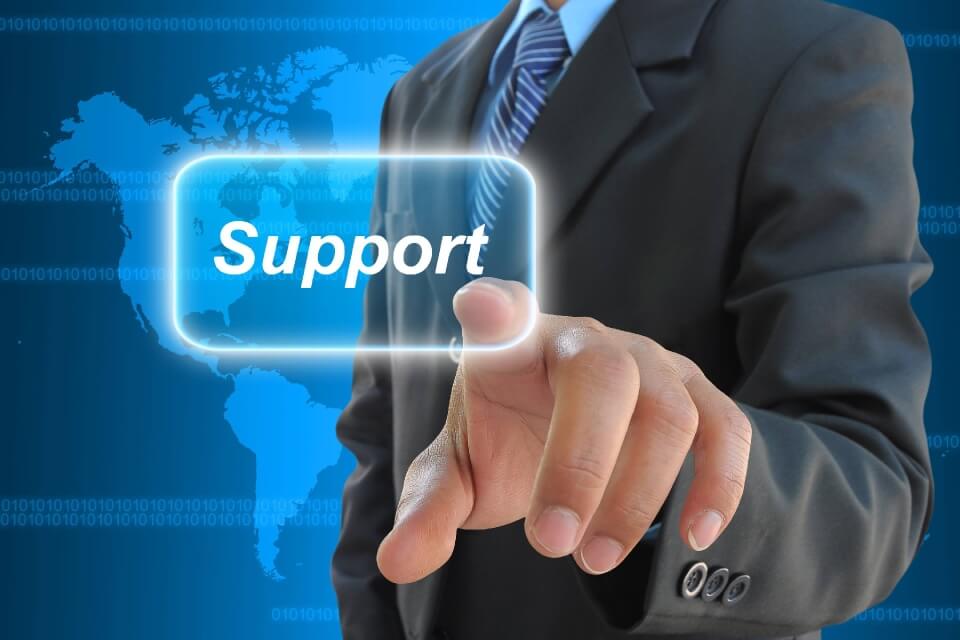 Please don't hesitate to contact our technical consultant for more details.
WhatsApp :
+86 13510657722