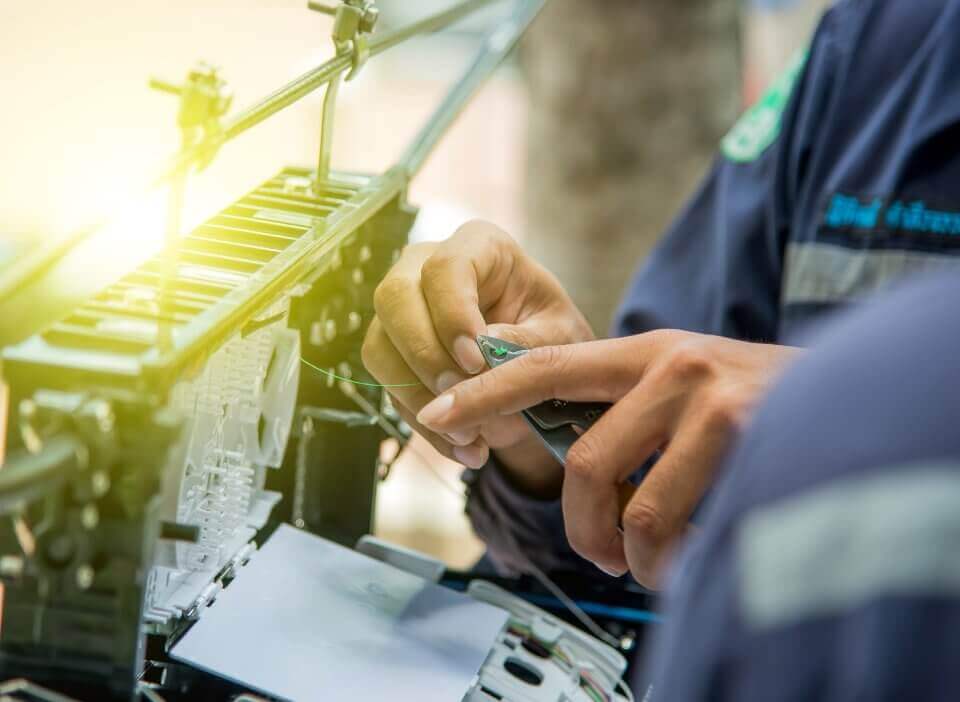 Fiber Optic Backbone Cable Benefits:
Backbone cabling provides critical telecommunications access between different areas. Especially in busy and complex site that need to exchange information fast and efficiently, a backbone cabling solution is the guarantee of successful information transmission. With 20-year experience and future needs of 5G demand, OPF works with global telecom partners together to figure out several backbone solutions in different land scales across the country. They especially well fit in high temperature, high humanity, and high voltage environment. Our networking solutions and fiber optic cables management are mature.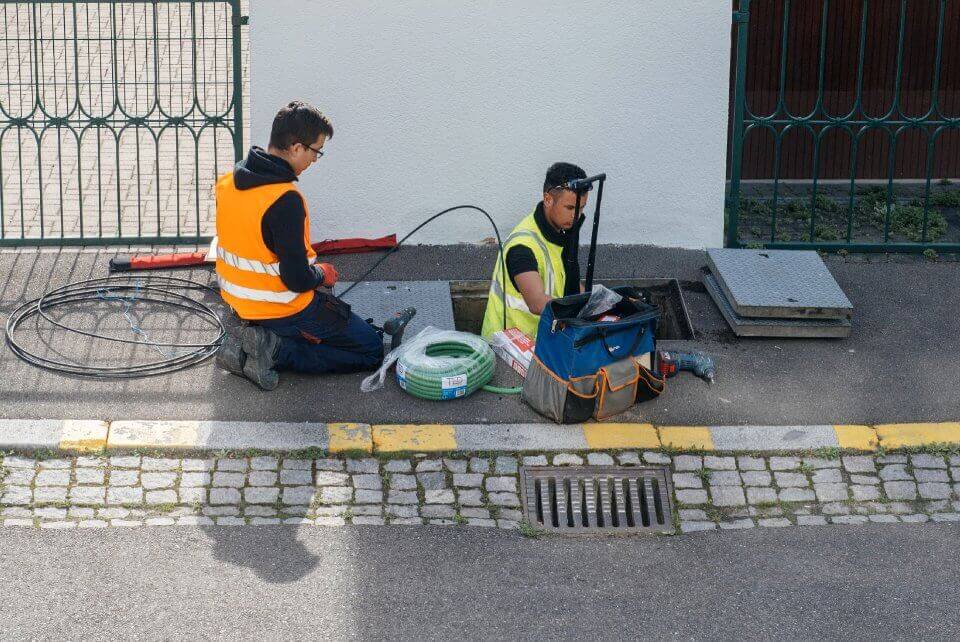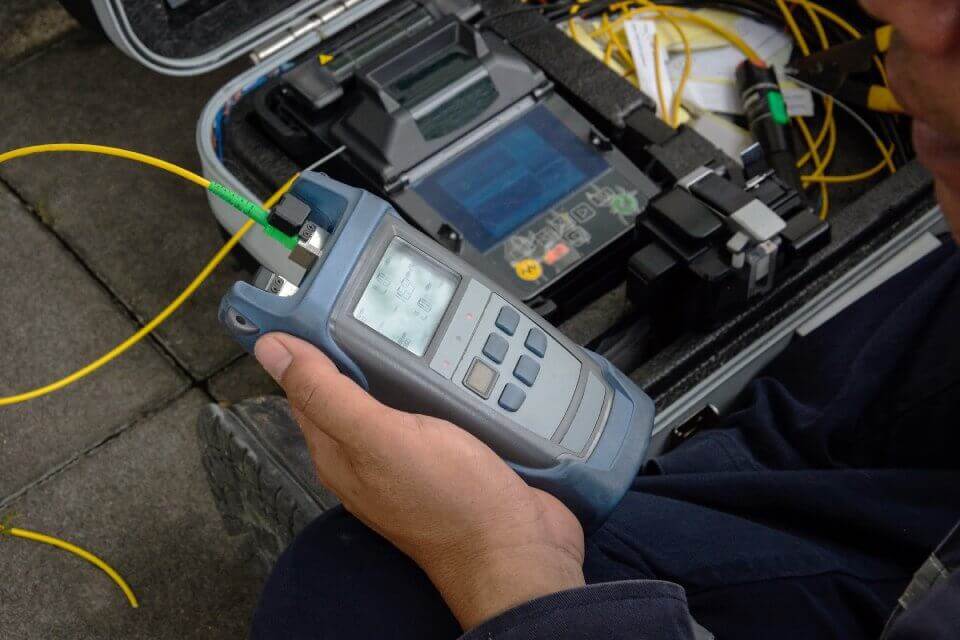 Backbone Cabling Includes:
The Backbone Solutions is about special structures cables.They are specially produced: with durable jackets and strong strength parts to get uv protection,and are provided with the characteristics of withstanding high-speed wind and cold environment, high voltage resistance and achieve huge pulling force.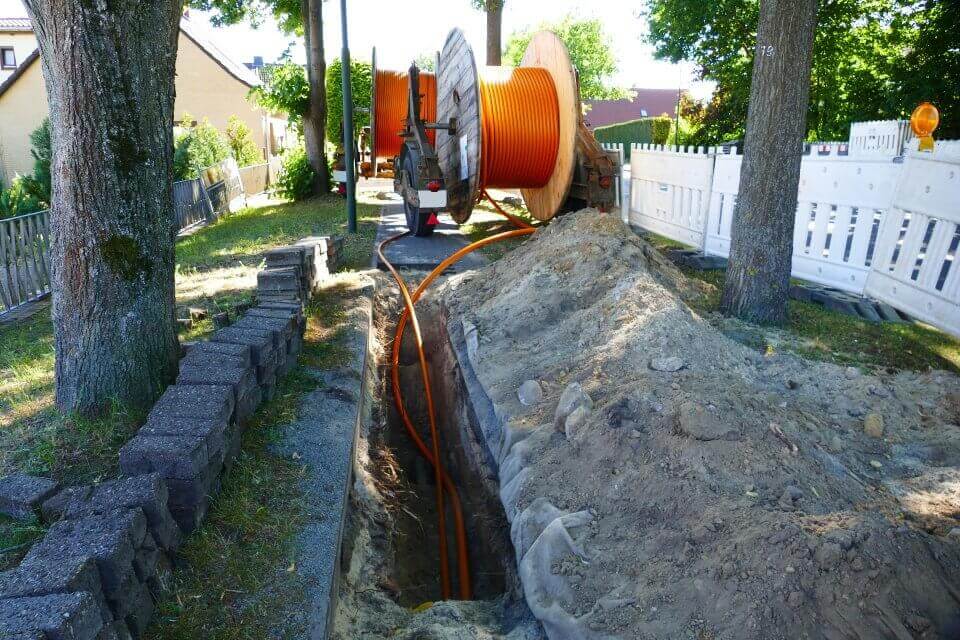 Please don't hesitate to contact our technical consultants for more details